Welcome to the Village of Island Lake!
Offices and Police Department are located at 3720 Greenleaf Avenue Island Lake, IL 60042.
Phone: 847-526-8764; Fax 847-526-1534; Police Non-Emergency 847-526-2100
Village Hall Hours Business Hours*: Mon – Fri 8:00am – 4:30pm.
Temporary Saturday hours: 8:00am – noon from Dec. thru Feb, 12–except during holiday closures.
Holiday office closures: Dec. 22 at noon, Dec. 23, 24, 25, Dec. 30 at noon, Dec. 31; January 1.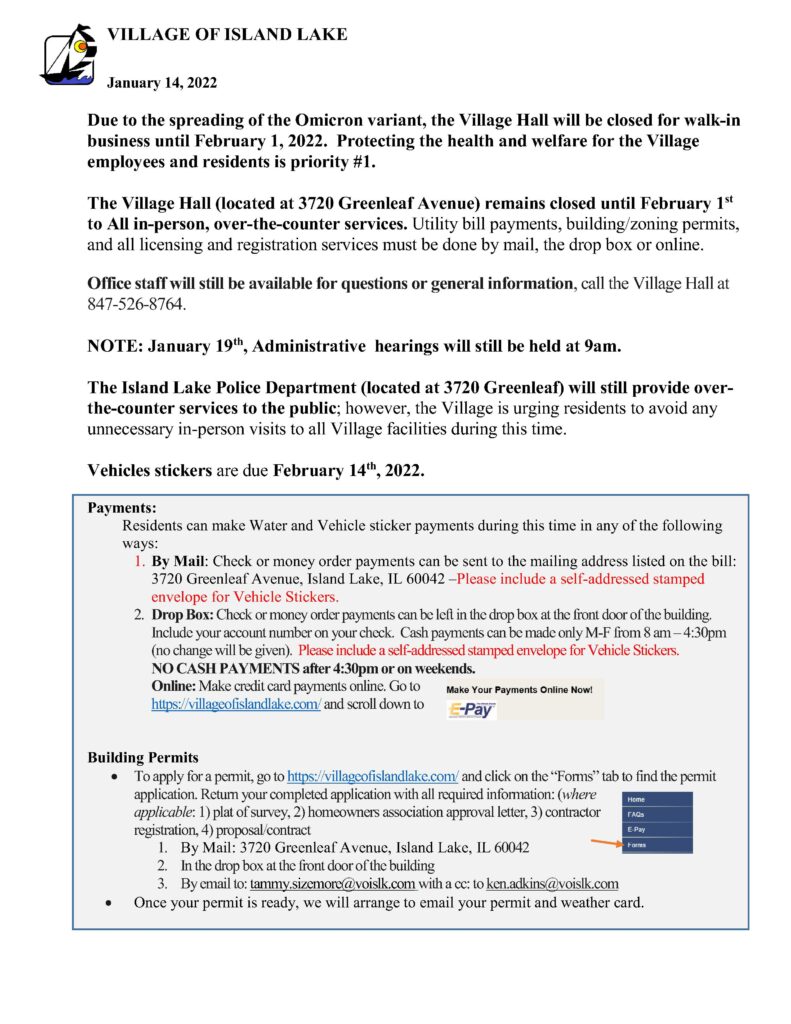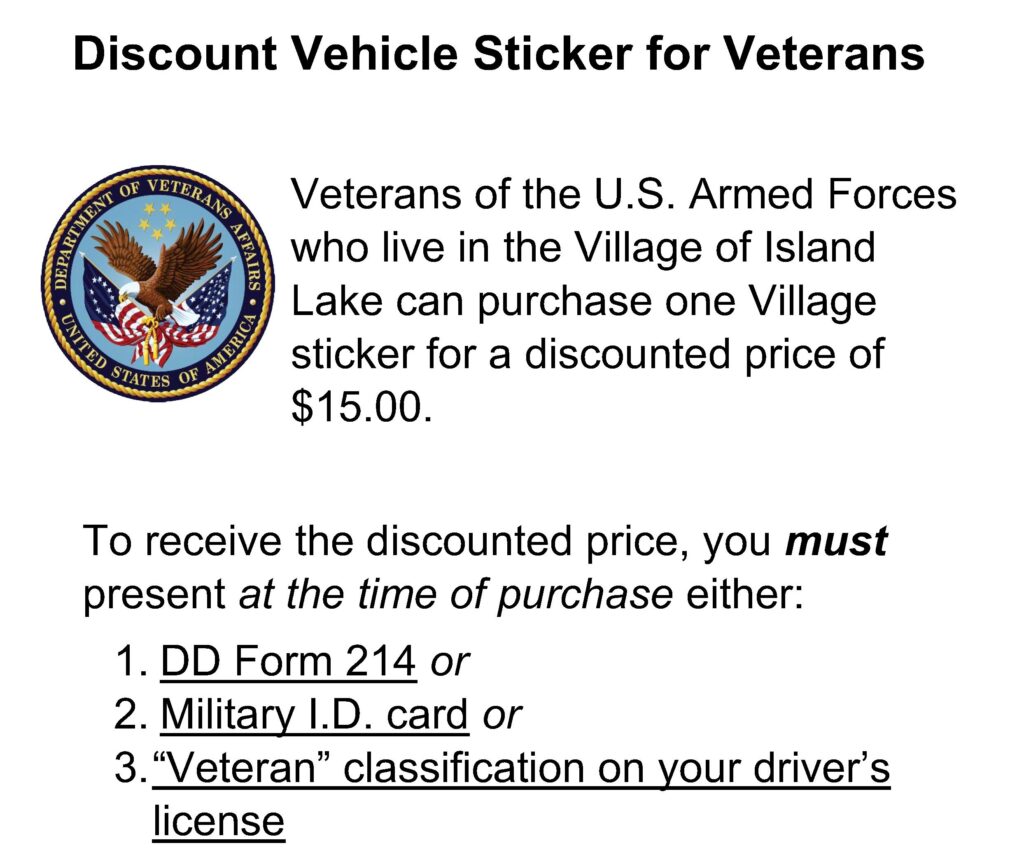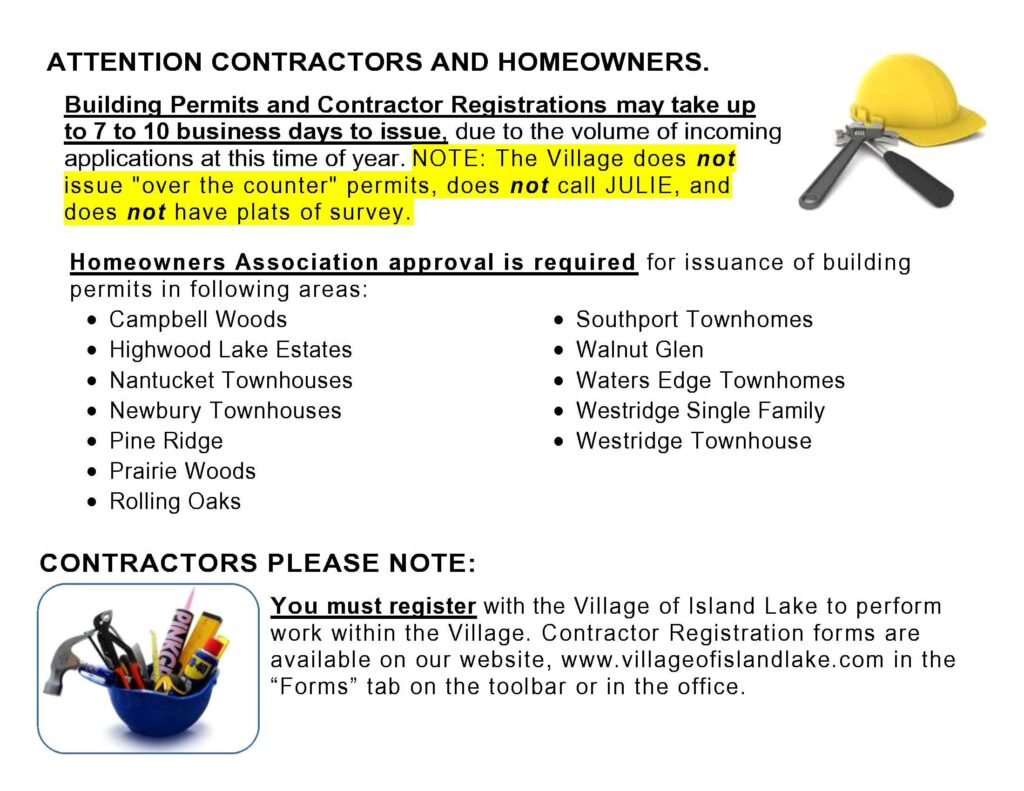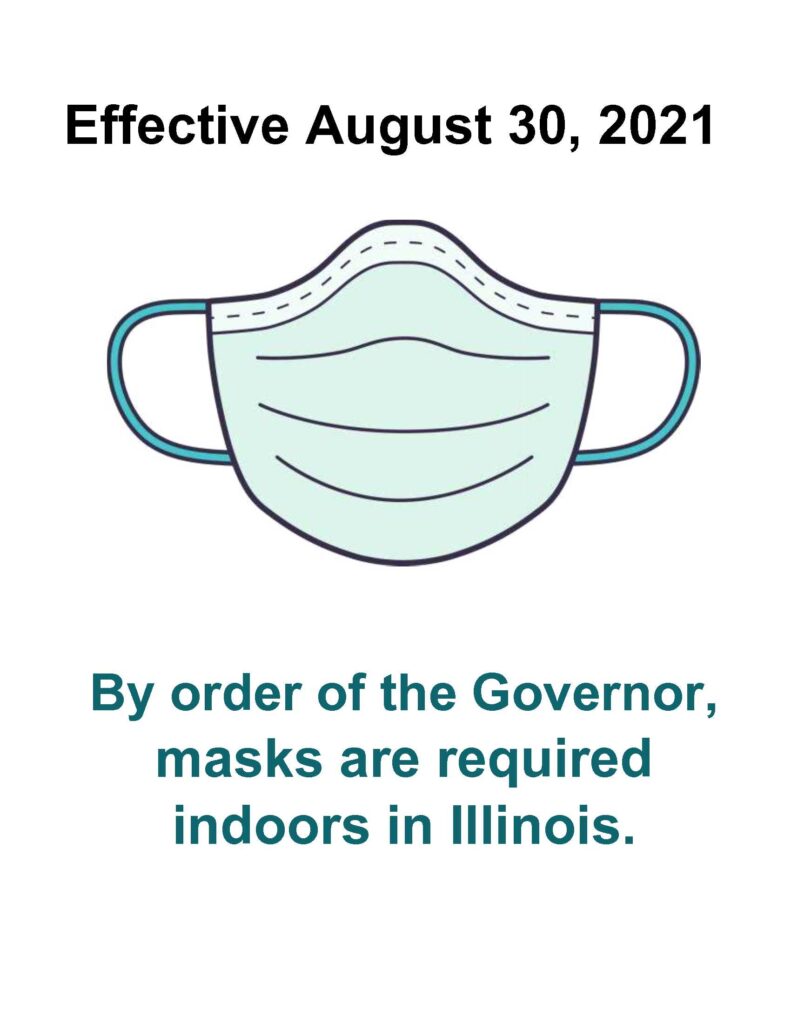 Make Your Payments Online Now!

For your convenience, the Village of Island Lake accepts payments online using the Illinois State Treasurer's Office EPAY. Click on the link to pay utility bills and other Village of Island Lake fees. NOTE: a convenience fee charged by the State of Illinois will be added to your payment for use of this system.
Accepted: Master Card, American Express, Discover, Visa and E-checks
To purchase non-resident boat stickers call the Village at 847-526-8764